RINAPUU
From Kumamoto prefecture, where she works as a salon model, Rinapuu is crazy for spicy cuisines as well as traveling! Mostly Rinapuu's interestes are cooking and beauty related.

Rinapuu has modelled for hair salons, a travel companies (Travel In), and for beauty and fashion magazines.

When in Tokyo, she was works as a model for salons and fashion brands.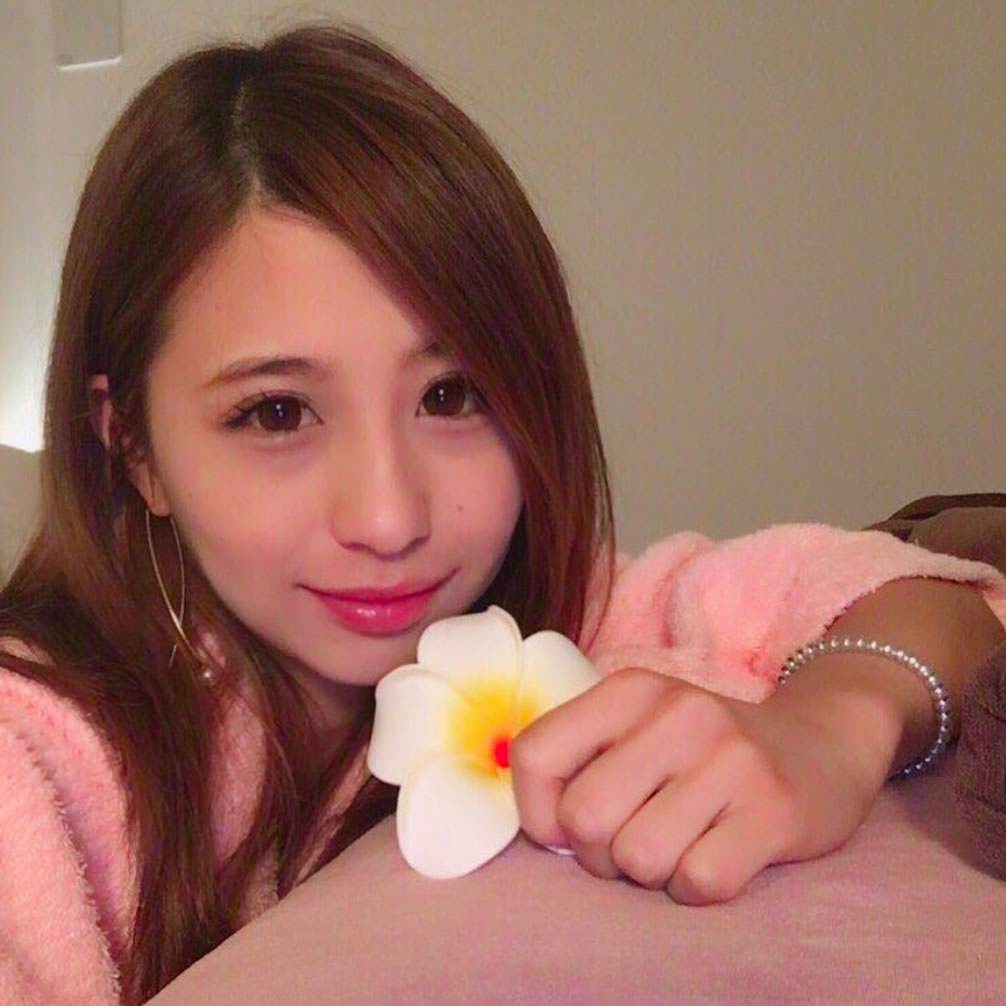 Origin : Japan | Genre: Beauty, Travel | Language : Japanese
Locations
1. Osaka
2. Yokohama
3. Fukuoka
Age Brackets
1. 25 ~ 34 years old
2. 18 ~ 24 years old
3. 35 ~ 44 years old