Jacob Laukaitis
Jacob is an independent entrepreneur who has been traveling the world full-time for the last 5 years, since graduating high school.

Jacob started his YouTube channel so that he could remember his travels later on. However, as time went by, some of his videos got quite a bit of attention, and he soon managed to grow a large following on YouTube and other social media platforms.

These days Jacob spends 12 months a year traveling the world, being surrounded by mountains, or riding motorbikes. He also absolutely loves Japan and considers it one of his favorite countries to visit.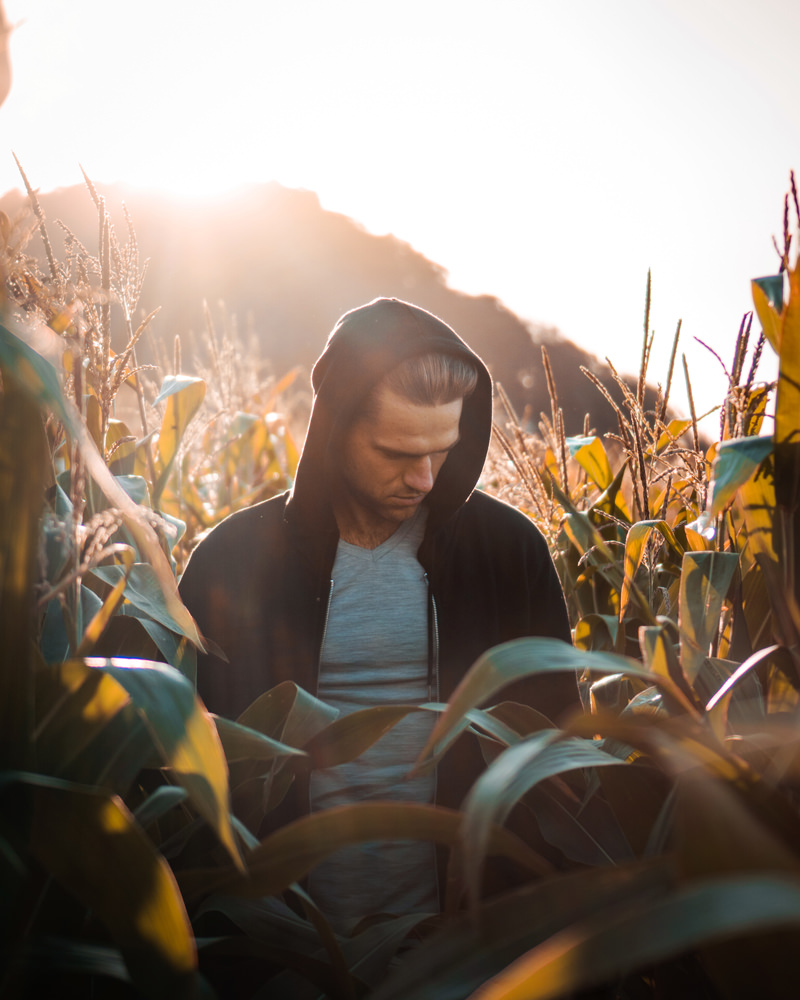 Origin : Lithuania | Genre: Travel | Language : English, Lithuanian
Locations
1. USA
2. South Korea
3. India
Age Brackets
1. 25 ~ 34 years old
2. 18 ~ 24 years old
3. 35 ~ 44 years old