Our team is dedicated to helping you and your business succeed.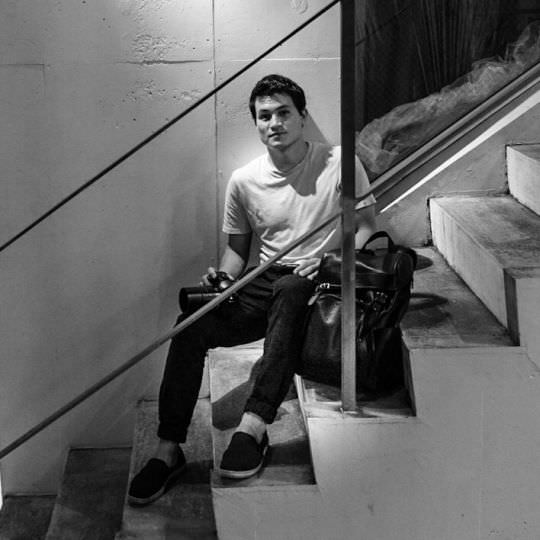 Chris Okano
FOUNDER & REPRESENTATIVE DIRECTOR
Chris was born in London, raised in Los Angeles and now currently living in Tokyo, Japan. In his free time, he enjoys playing soccer, boxing and making YouTube videos for his channel, OkanoTV. Coworkers describe Chris as a random, positive, happy ball of energy. Oh, and he loves ice cream.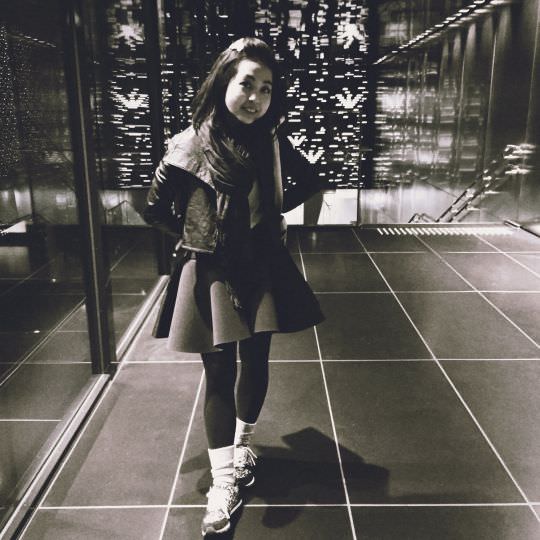 Shiori Low
CHIEF OPERATING OFFICER
It's hard to describe Shiori in a few sentences. Lets just say, she may be tiny but she's as fierce as a lion. She is the fuel that keeps this engine running. Shiori is responsible for anything and everything Tokyo Creative related. Oh, and she loves her dog Sam.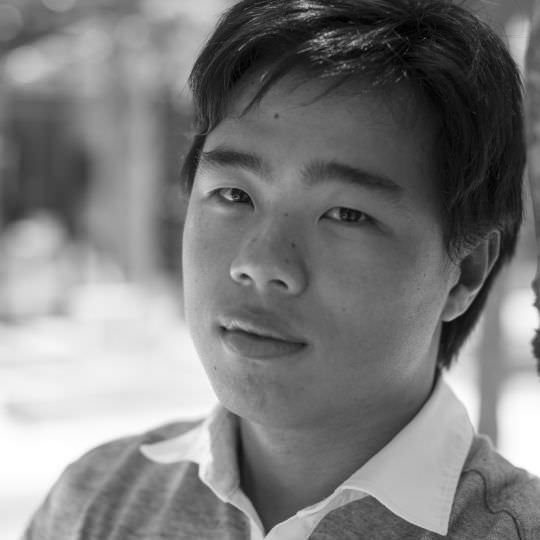 Wenbin Jiang
CHIEF MEDIA OFFICER
A man of few words, Wenbin is the mastermind behind all of Tokyo Creative's media. A genius director, producer, cameraman and editor, Wenbin is a one man show. Originally from Shanghai, Wenbin is also fluent in Chinese, Japanese and English.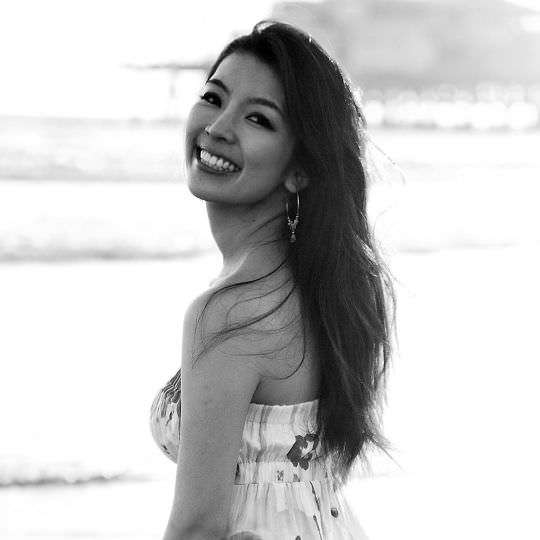 Maki Miura
CHIEF BUSINESS OFFICER (JAPANESE MARKET)
Sharing her time between Los Angeles, Tokyo and the world, Maki brings a very international business perspective to the team. She leads all influencer marketing for the domestic market and has quite the entertainment experience herself as an Instagram model, MC, writer, reporter and TV announcer.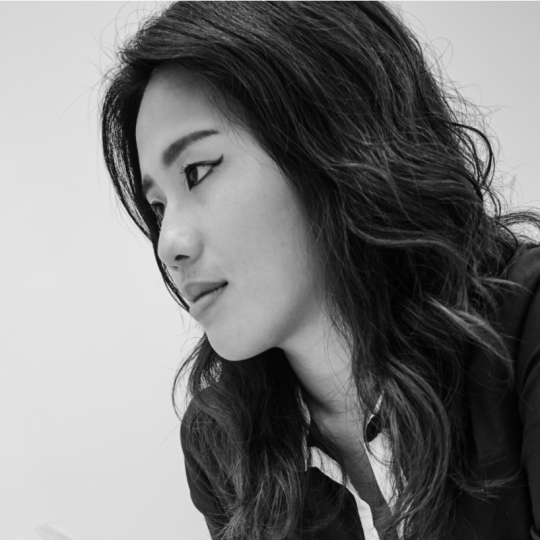 Ivy Chu
BUSINESS MANAGER
An absolute language genius, Ivy is fluent in Chinese, Japanese and English. Originally from Taiwan, Ivy helps onboard new clients as our business manager. If you want to do business with Tokyo Creative, Ivy is the woman to talk to.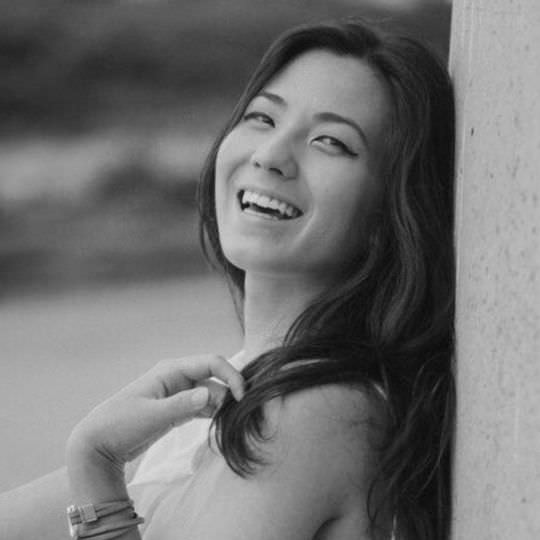 Shizuka Anderson
BUSINESS MANAGER
Being half Japanese and half Canadian, Shizuka brings an international background to our business team. With her radiant smile and charismatic personality, Shizuka assists with on-boarding new clients for the Tokyo Creative team. Oh and she can also sing a Britney Spears rendition like you've never heard before.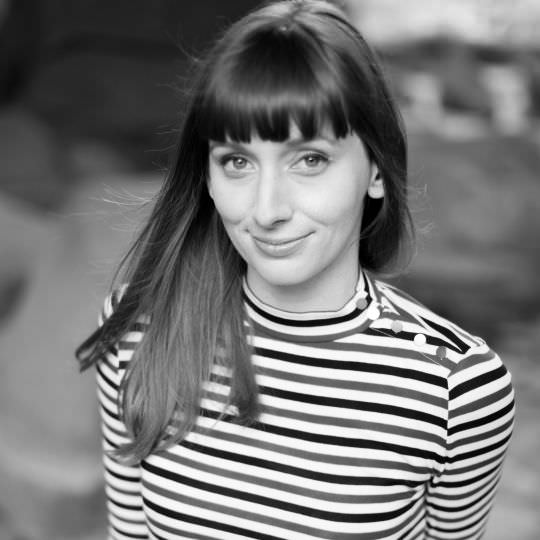 Emma Felice
DIGITAL MANAGER
An Australian native, Emma is the face and host of our Tokyo Creative YouTube channel. She has the sweetest, chillest and most caring personality, which is easily portrayed on her own very successful YouTube channel, Tokidoki Traveller.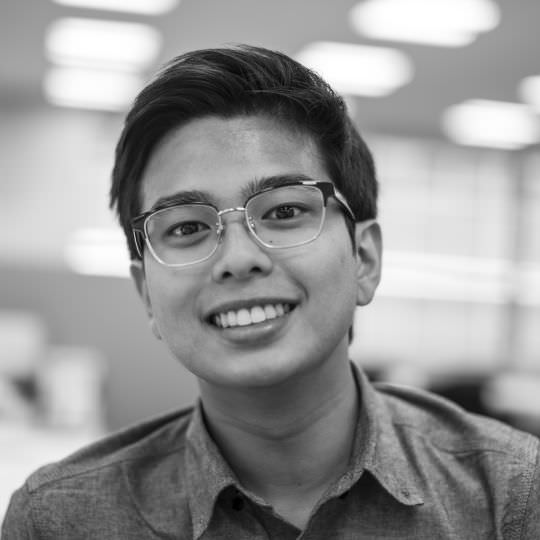 Kenji Kanai
MEDIA ASSOCIATE 2
That video on Facebook with thousands of shares...yeah, that was made by our media man, Kenji. Being half Filipino and half Japanese, Kenji brings a unique media sense to the Tokyo Creative team. I don't think you can find a faster video editor than this man.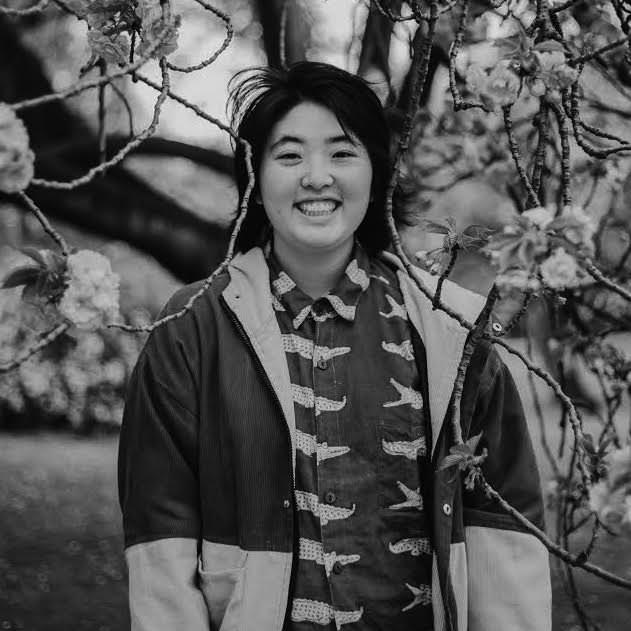 Meg Igarashi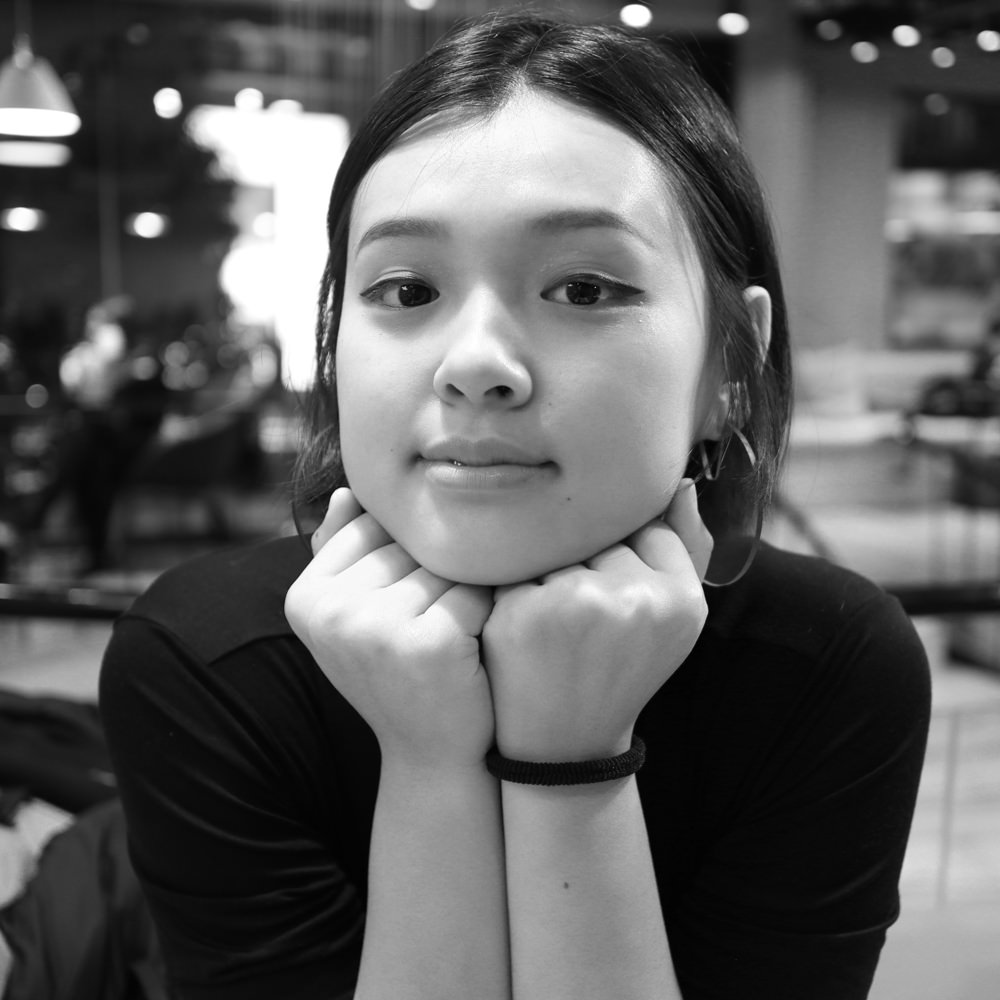 Elise Meng
OPERATIONS ASSOCIATE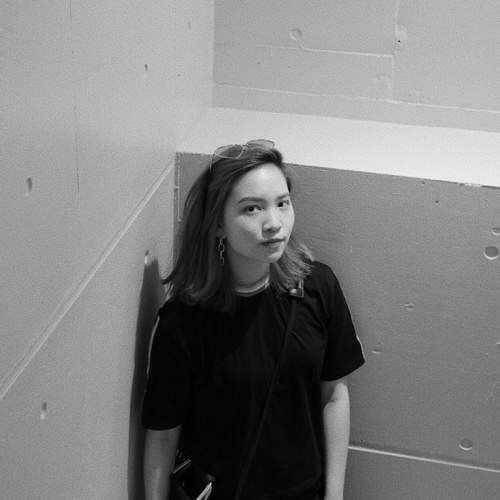 Natasha Elle
MEDIA ASSOCIATE 2
HIRING NEW TALENT
WE ARE ALWAYS LOOKING FOR NEW AMBITIOUS PEOPLE TO JOIN OUR TEAM
Are you interested in influencer marketing and the growing trend of social media influencers? Shoot us an email if you match any or all of the points opposite!
We are looking for ambitious and goal driven people to join any of the following departments: media, operations, business or digital.
You can ...
speak multiple languages
shoot awesome video and photo
network and build lasting business relationships
be awesome everyday with a smile on your face :)
We await for your applications at [email protected]!